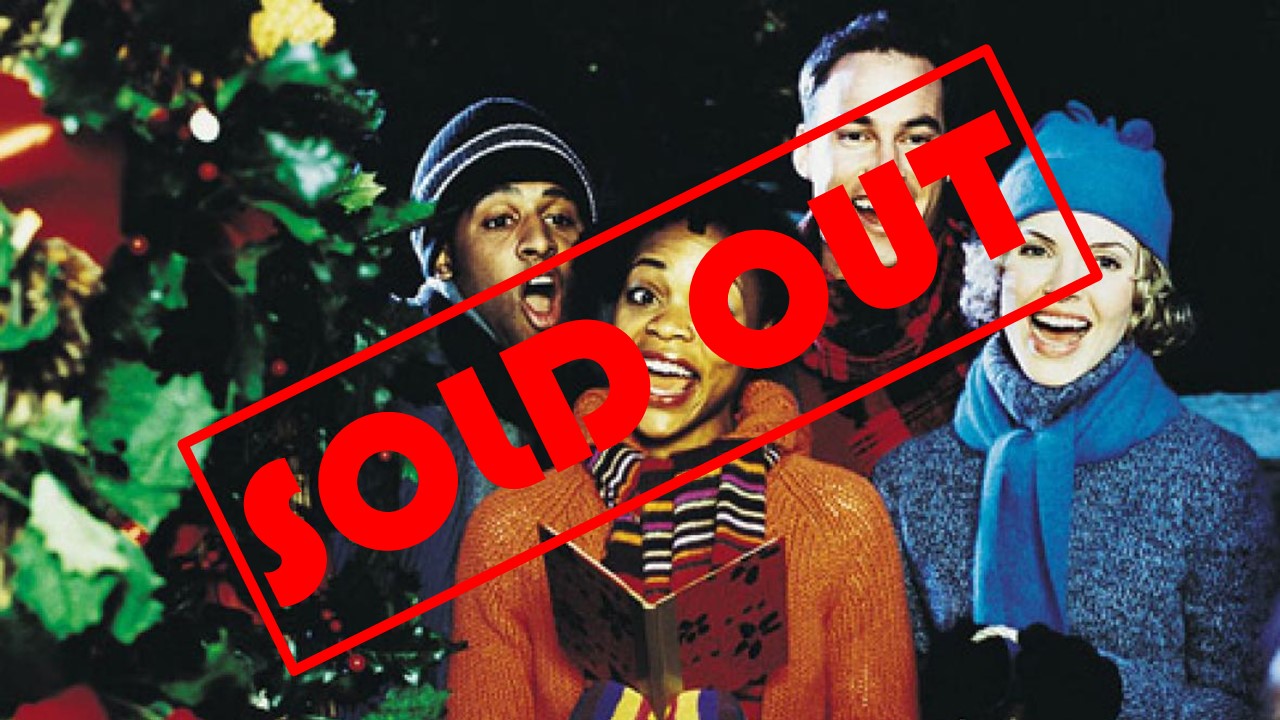 THIS EVENT IS NOW SOLD OUT
The Christmas Concert will take place on 30th November this year, featuring music and singing from our local choirs. As ever, this will prove to be a very popular night, so please get your tickets early. Tickets are free, but you must have one to get in. Email contact@samchurch.org.uk to reserve your seat.
There will also be a collection, with all proceeds going to Water Aid.
https://www.wateraid.org/uk/