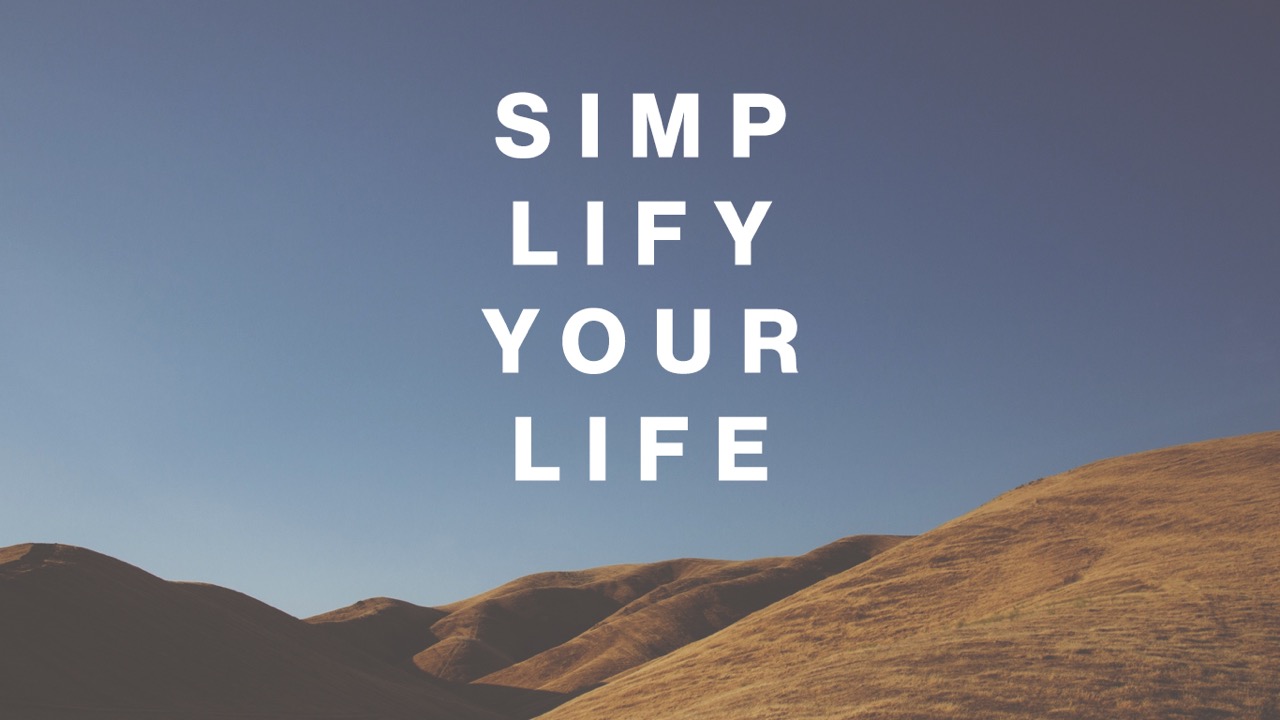 Firm Foundations continues it's current series, as we watch and discuss some of Paul Scanlon's inspirational sermons. This week, Simplify Your Life.
If you've never joined us before, we are a small group who meet fortnightly to discuss various topics in various ways. Sometimes it's a Bible study, sometimes we'll work through a book, and sometimes we'll watch a video series.
What's constant is open discussion, and hopefully some answers to questions raised. Whether you've been a Christian all your life, have come to know God in recent years, or have no faith whatsoever, but fancy asking a few questions that have niggled you…whoever you are you are very welcome.
We meet in the Oak Room, which can be accessed by going around the back of the church and through the door at the rear.