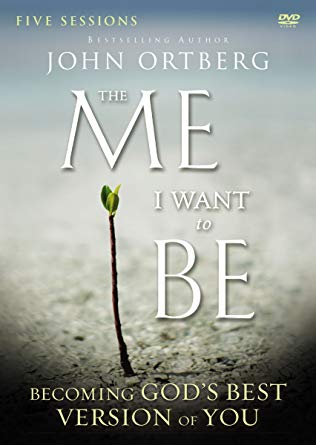 To start 2020, we are working through the 5-part John Ortberg series The Me I Want To Be.
If you've never joined us before, we are a small group who meet fortnightly to discuss various topics in various ways. Sometimes it's a Bible study, sometimes we'll work through a book, and sometimes we'll watch a video series.
What's constant is open discussion, and hopefully some answers to questions raised. Whether you've been a Christian all your life, have come to know God in recent years, or have no faith whatsoever, but fancy asking a few questions that have niggled you…whoever you are you are very welcome.
We will meet at 26 West Street, South Anston.