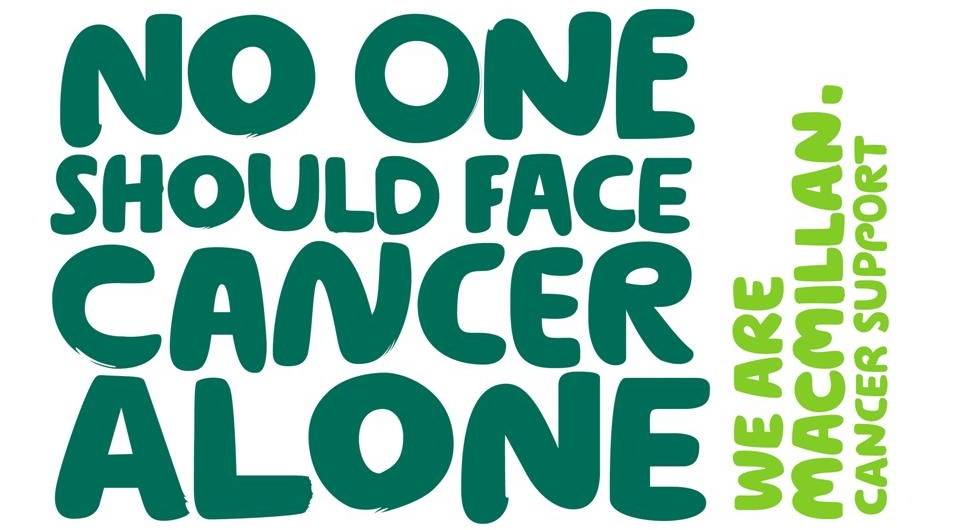 At Macmillan, they understand the many ways in which a cancer diagnosis can affect your life. Whatever cancer throws your way, they're right there with you.
In order to help raise funds for this amazing charity, we are once again participating in their coffee morning. We'll be selling tea and coffee, toasted teacakes and bacon butties. There'll also be a cake stall, raffle and a handmade card stall.
So come along, enjoy the morning, and help raise finds for this very, very important cause.