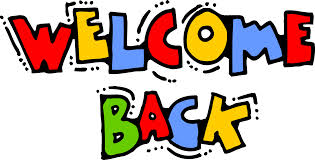 We are delighted to be back. Our service time has changed to 10:30am in order to allow for pre-service Covid measures to be carried out, and the service will last for 30 minutes only. We put lots of measures in to make things as safe as we can, and have we been inspected and approved.
For those who don't feel comfortable attending church just yet, our online services are still available.
Whether you're a regular church goer, or you've never set foot in one before, you're welcome to come along. We'd love to see you.