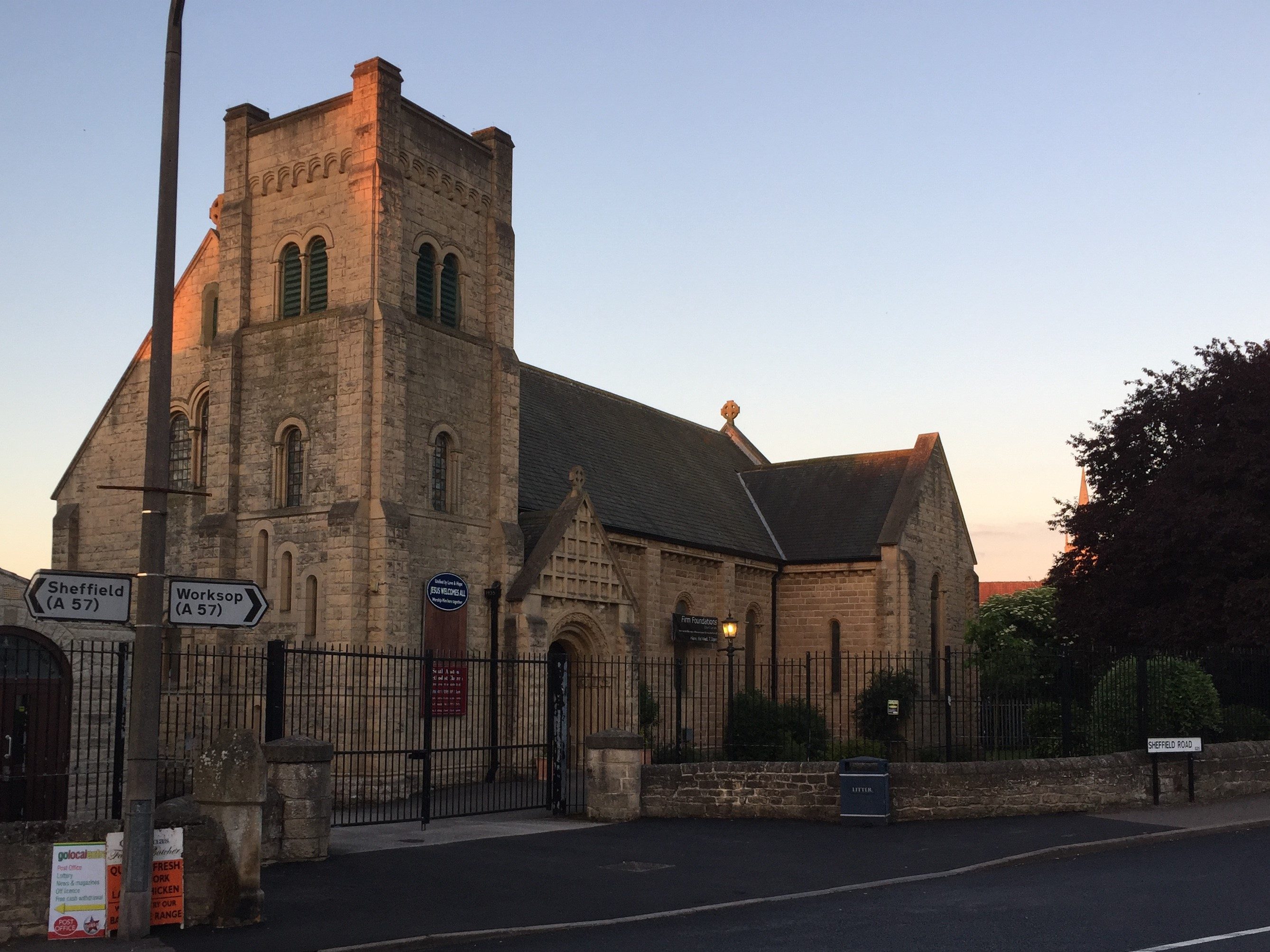 Physical services in the church have now resumed, and for this week's service we welcome Daphne Sidney. Social distancing and Covid protocols will be observed, and the doors will remain open throughout the service. There will still be no singing, but hymns will be played over the church audio system.
For those who prefer to continue worshipping at home, services will continue to be available at http://www.trinitycircuit.net/ or http://www.the-grove.org.uk/index.php/video-clips
An audio version, with accompanying notes, is available on http://www.the-grove.org.uk/index.php/audio-of-sunday-morning-service
If you have friends without internet access they can listen to the service by dialling 01777 808744 (local call rate).
Stay safe and look after each other