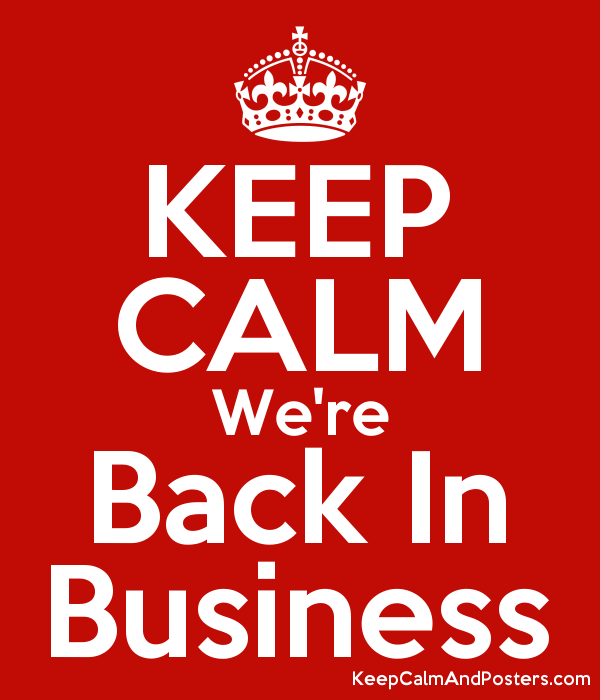 Our buildings remain Covid secure. Church services have resumed, every Sunday at 10.30am. Sometimes the service is a recorded one, and on other weeks we have a live preacher. At present, due to Government guidance, there is no singing, but songs are played on the big screen.
The hall has resumed with some activities and leaders have contacted their members. If you would like to start attending an activity, please contact the group leader, or email contact@samchurch.org.uk and we will put you in contact.
It's amazing to see things reopening, and we hope that we can continue to do more, until we have everything open that was running before Covid.
Stay Safe